Do you need more high quality leads or sales?
Let's talk.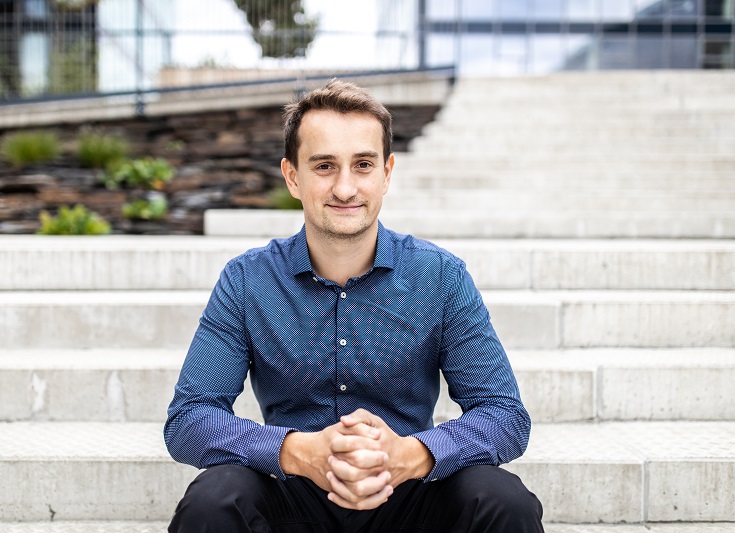 About Me
I am an online marketing consultant specialized in PPC & Lead Generation. I help clients to increase the number of leads and sales generated through online channels.
To achieve it with the best possible ROI, I always try to improve the website conversion rate and think in a bigger picture.
I am goal oriented and prefer long-term cooperation based on trust and transparency.
Services
Does not matter if you are an early stage startup or an established company. I can help you get the most of the online marketing either way.

PPC Campaigns
Simply the most effective way to start with performance marketing and garther important data.

Analytic Setup
Precisely set up measurement is a key for any improvement and overall success in online marketing.

Lead Generation Campaigns
I will create a strategy to maximalize both quality and quantity of your leads, implement it and optimalize the funnel.

Keyword Analysis
Keyword analysis is an essential part of the website structure building process, PPC campaigns or SEO.

Conversion Rate optimization
I will find weaknesses of your website and fix them to get better ROI from your online marketing investment.

SEO Audit
I will identify strengths, weaknesses and potential of your website and make sure that your website is optimized for search engines.
Testimonials
I have worked with both local and global companies. Here is what they said about me.
Tomas joined Flowmon in 2015 and played key role in transformation of our marketing. Prior to Tomas start, we spent most of the marketing budget at events and conferences. Tomas was responsible for building our new website, starting our digital marketing journey and multiplying number of generated leads. One success for all – web lead which was remotely converted to 200k EUR deal. Tomas started and perfectly executed our change from vendor push to customer pull model.

Tomas did what many others did not – deliver results, both for English and Czech campaigns. He is skilled in online marketing and knows his trade well. We have managed to lower conversion costs by more than double thanks to his skills and now we continue in cooperation to further improve our audience reach.

Tomas helped us to create PPC campaigns and cooperated on the website transfer. He also gave us a training course so we are now able to manage the PPC on our own.

Tomas has been helping us with PPC campaigns for a long period of time. He was also there when we were changing the strategy in digital communication during our rebranding process. I really appreciate our cooperation and his helpful and proactive approach.

Contact
Tomáš Šugár
+420 773 576 775
Adress
Komarovske nabrezi 409/4
617 00 Brno, Czech Republic
VAT number: 07701527