Hi, I am Tomas,
a growth marketer specialized in B2B SaaS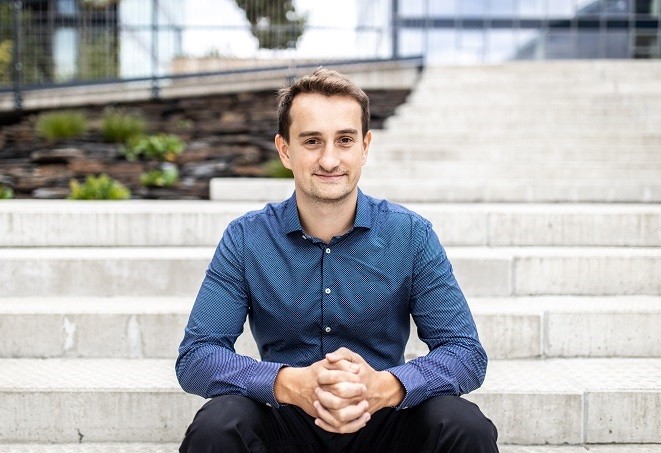 About Me
I´m a growth marketing consultant who has worked for 6 years for fast-paced, global B2B companies. My clients entrust me to skillfully manage PPC campaigns, improve CRO, or scaling up their general marketing strategies.
As a growth marketer, I have the get-it-done mindset focused on business outcomes. The favorite parts of my work are applying new strategies, optimizing funnels, or taking a deep dive into SaaS metrics.
If that sounds like something you need, then let's get connected 🚀
My expertise
Let's see how I can help you.
What my clients say
Nice words about me from my clients.
Tomas joined Flowmon in 2015 and played key role in transformation of our marketing. Prior to Tomas start, we spent most of the marketing budget at events and conferences. Tomas was responsible for building our new website, starting our digital marketing journey and multiplying number of generated leads. One success for all – web lead which was remotely converted to 200k EUR deal. Tomas started and perfectly executed our change from vendor push to customer pull model.

Tomas did what many others did not – deliver results, both for English and Czech campaigns. He is skilled in online marketing and knows his trade well. We have managed to lower conversion costs by more than double thanks to his skills and now we continue in cooperation to further improve our audience reach.

Tomas helped us to create PPC campaigns and cooperated on the website transfer. He also gave us a training course so we are now able to manage the PPC on our own.

Tomas has been helping us with PPC campaigns for a long period of time. He was also there when we were changing the strategy in digital communication during our rebranding process. I really appreciate our cooperation and his helpful and proactive approach.

Adress
Nove Sady 988/2
602 00 Brno, Czech Republic
ID: 07701527